Your Skin Daily
Dose Of Strength
Minéral 89

Strengthens your skin against stress & fatigue skin aggressors! In 7 days, experience skin that is bouncy inside & glowy outside

Hear Why These Women Love It!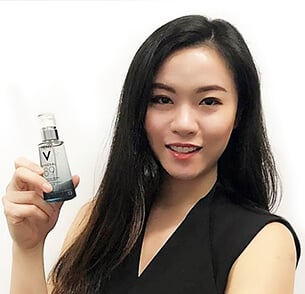 M89 does not irritate my skin and keeps it really bouncy and hydrated!
- Crystal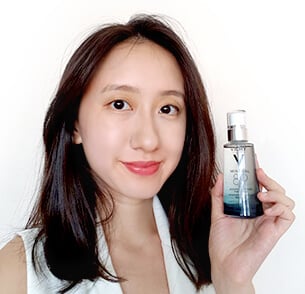 Working long hours in an air-conditioned environment causes my skin to be dull & dry. After using Mineral 89, I find my skin looking more radiant and more hydrated!
-Boon Yee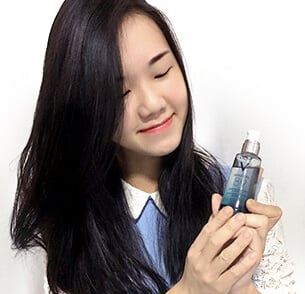 It's so easy to achieve plump and healthy looking skin with just this one simple gesture!
- Jazreel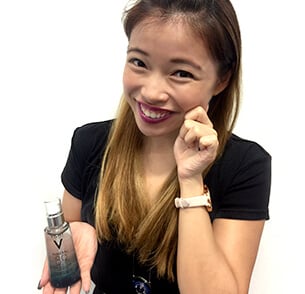 I love how lightweight it is and how fast it absorbs into my skin! I've used Mineral 89 for a week and my skin feels smoother, more hydrated and brighter! My makeup glides more easily on my skin!
- Sherlyn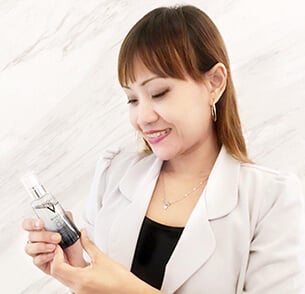 I love how Minéral 89 keeps my skin hydrated and bouncy all day long!
- Erlin
Read the articles below to find out lifestyle & skincare tips on dealing with stress & fatigue!