your expert skin diagnosis
developed with dermatologists
an algorithm powered by artificial intelligence
decode your skin strengths and priorities
to find the right skincare protocol for you

AI powered skin diagnosis
SKINCONSULTAI is a powerful skin diagnosis algorithm based on 15 years of skin research. It is developed with dermatologist knowledge and powered by artificial intelligence.
It analyses your selfie. Identifies your skin strengths & priorities. It advices the right skincare protocol for you.
Our goal? Offer you, a real understanding of your own skin health and help you act on it.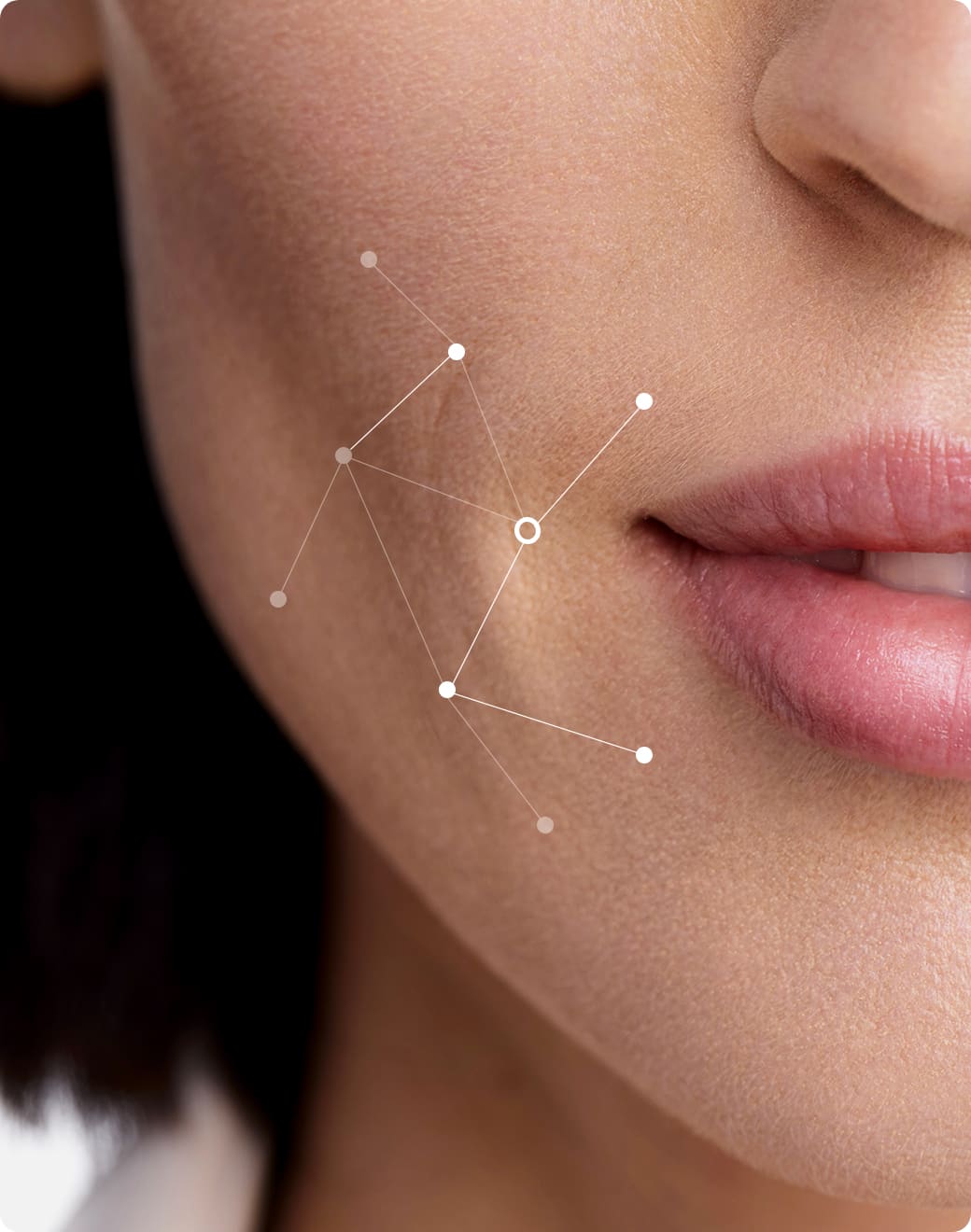 FINE LINES & WRINKLES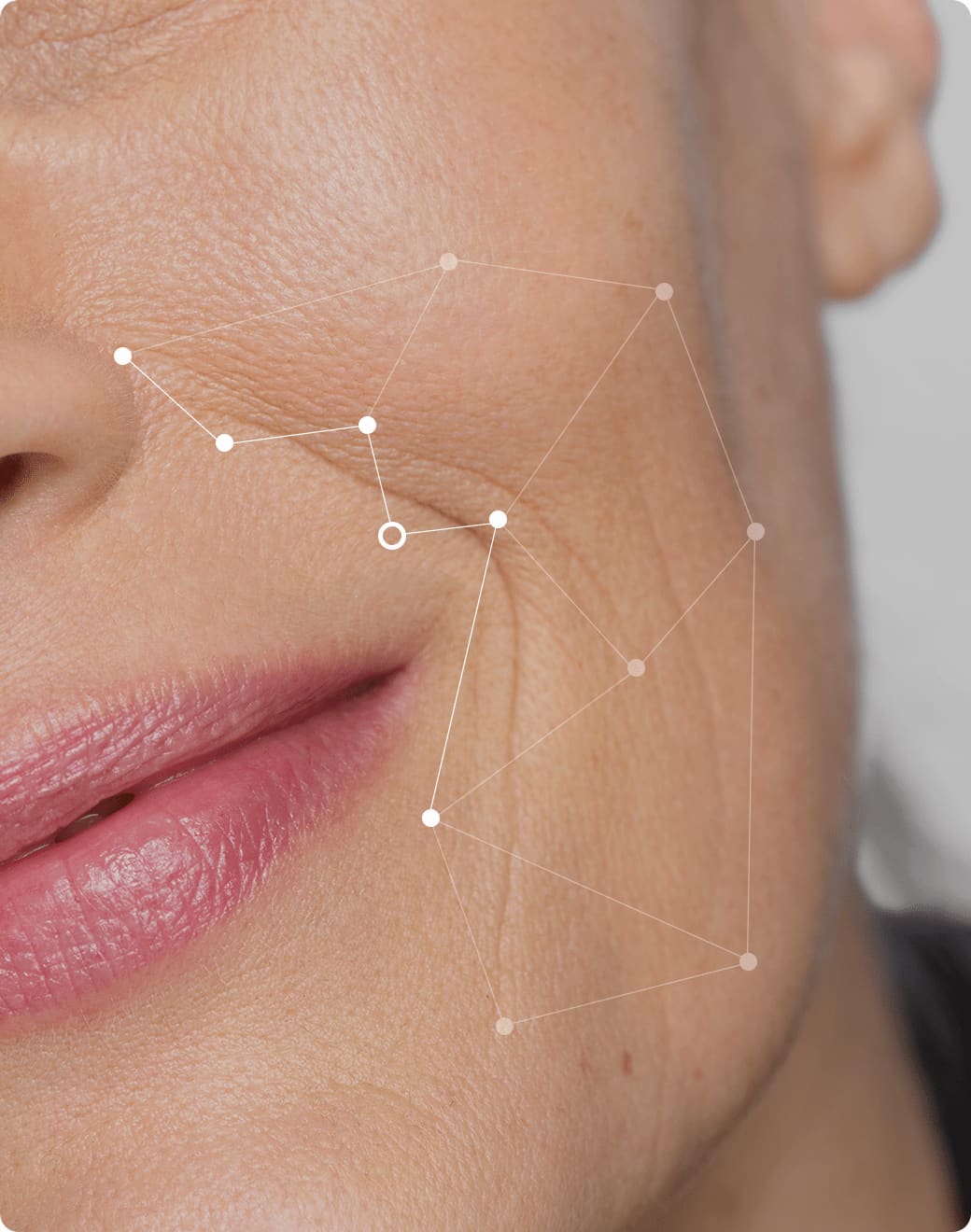 FIRMNESS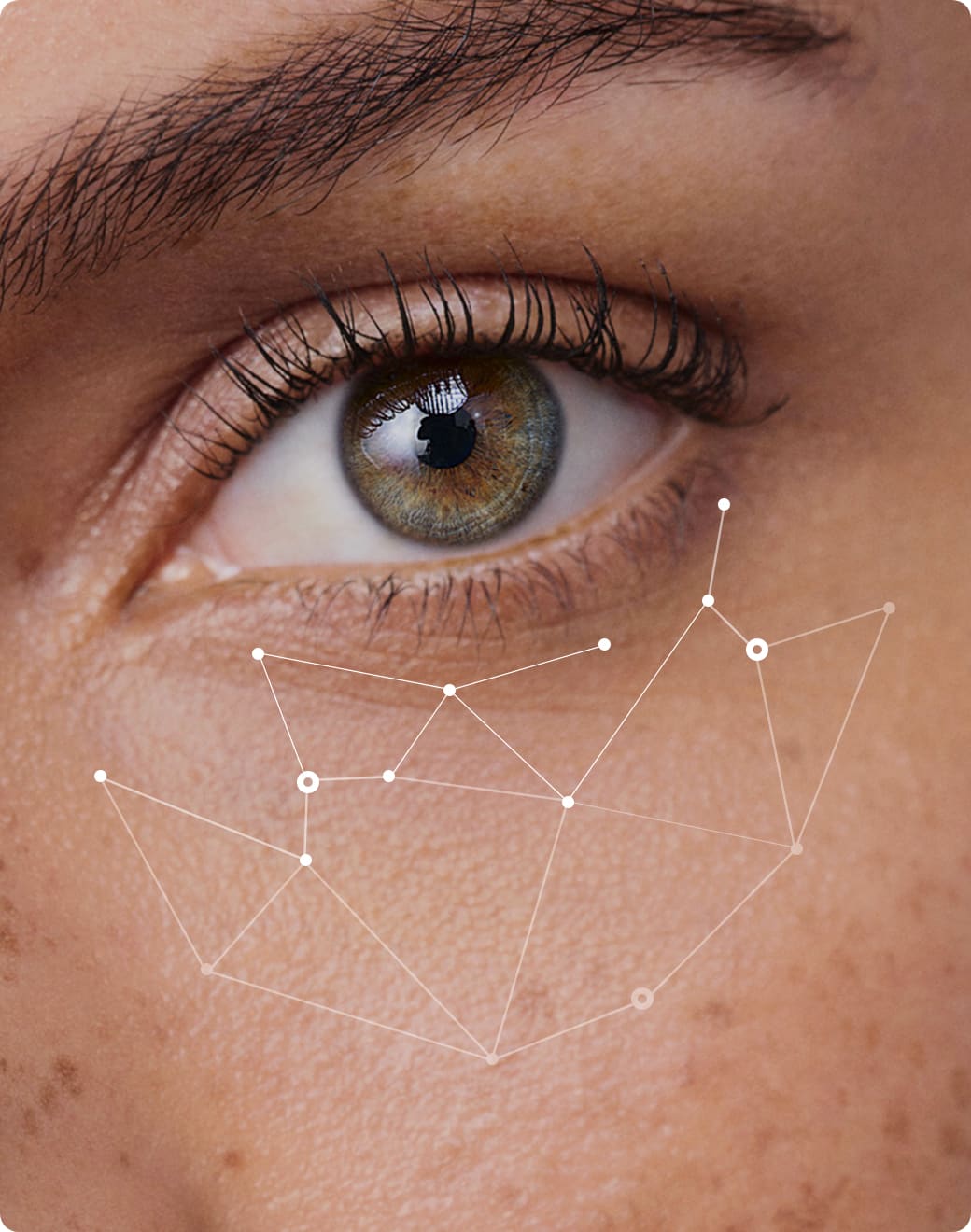 EYE CONTOUR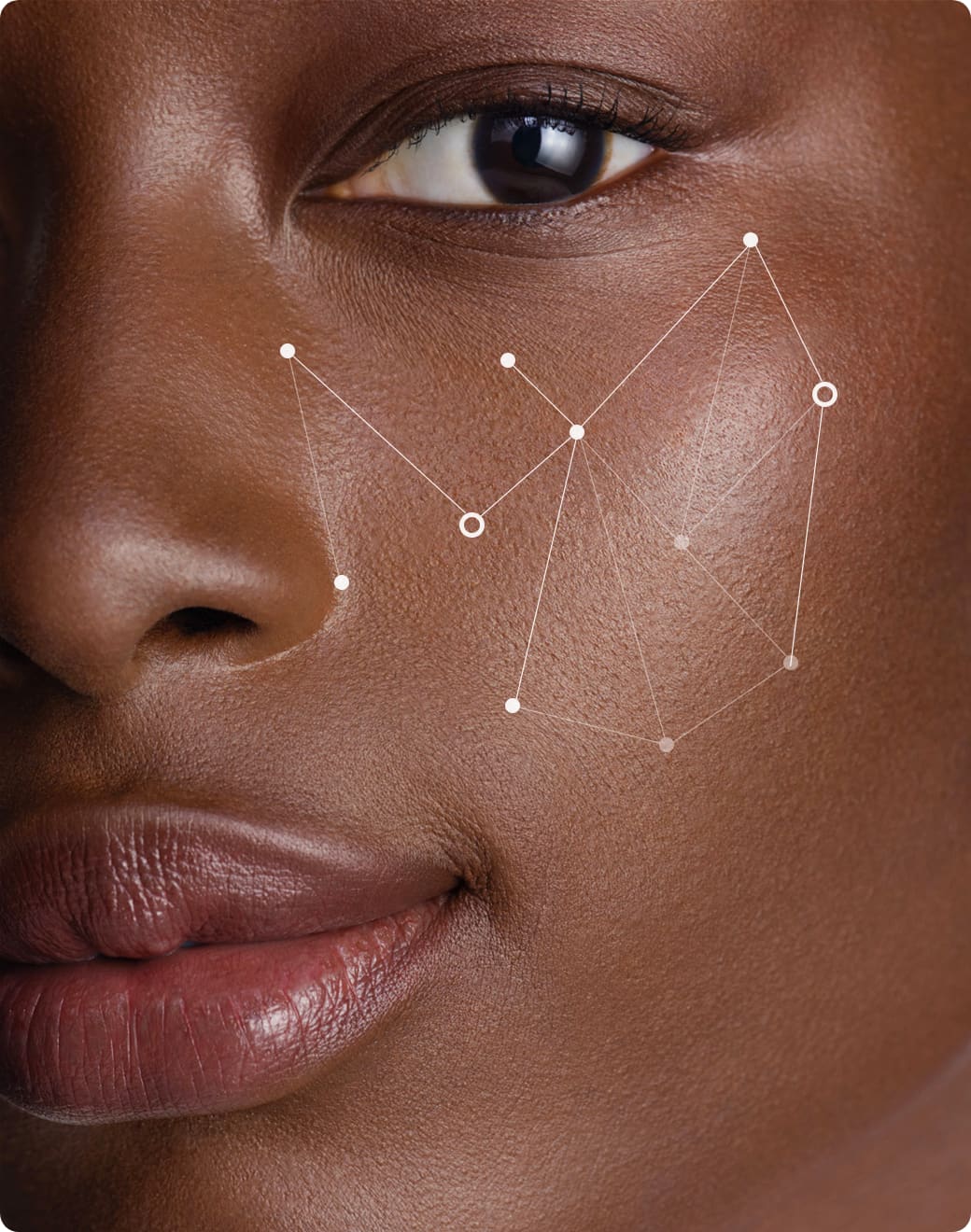 RADIANCE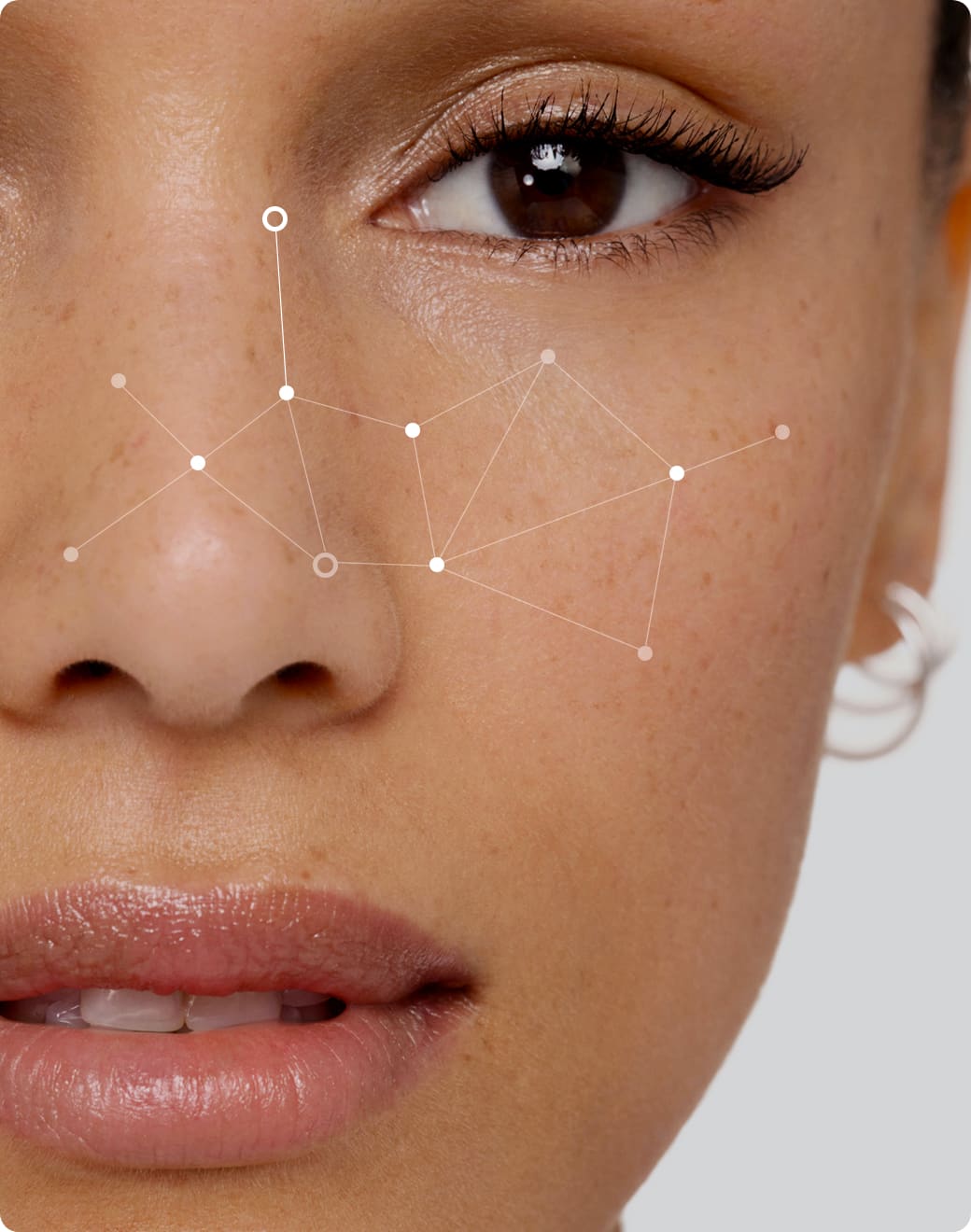 DARK SPOTS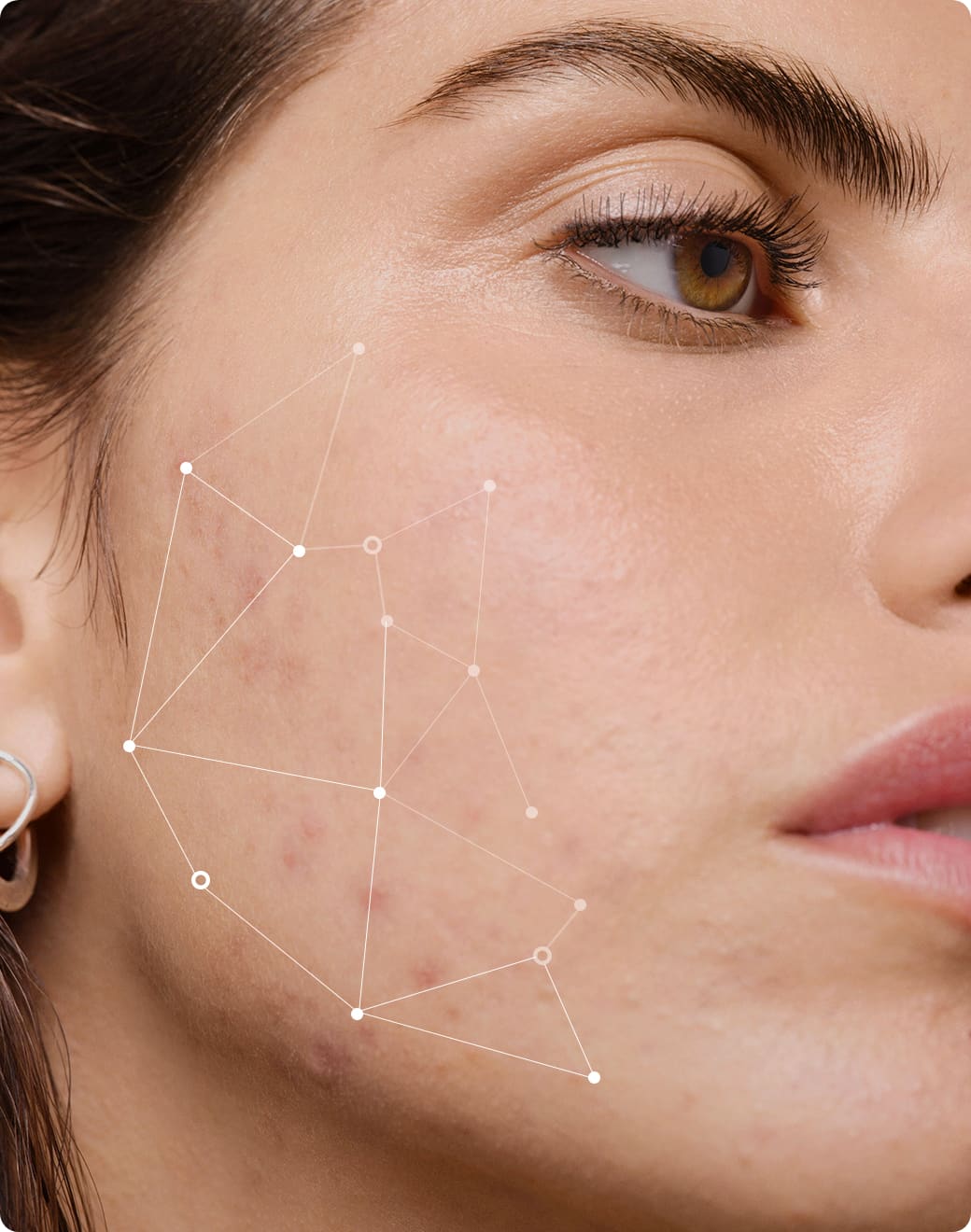 BLEMISHES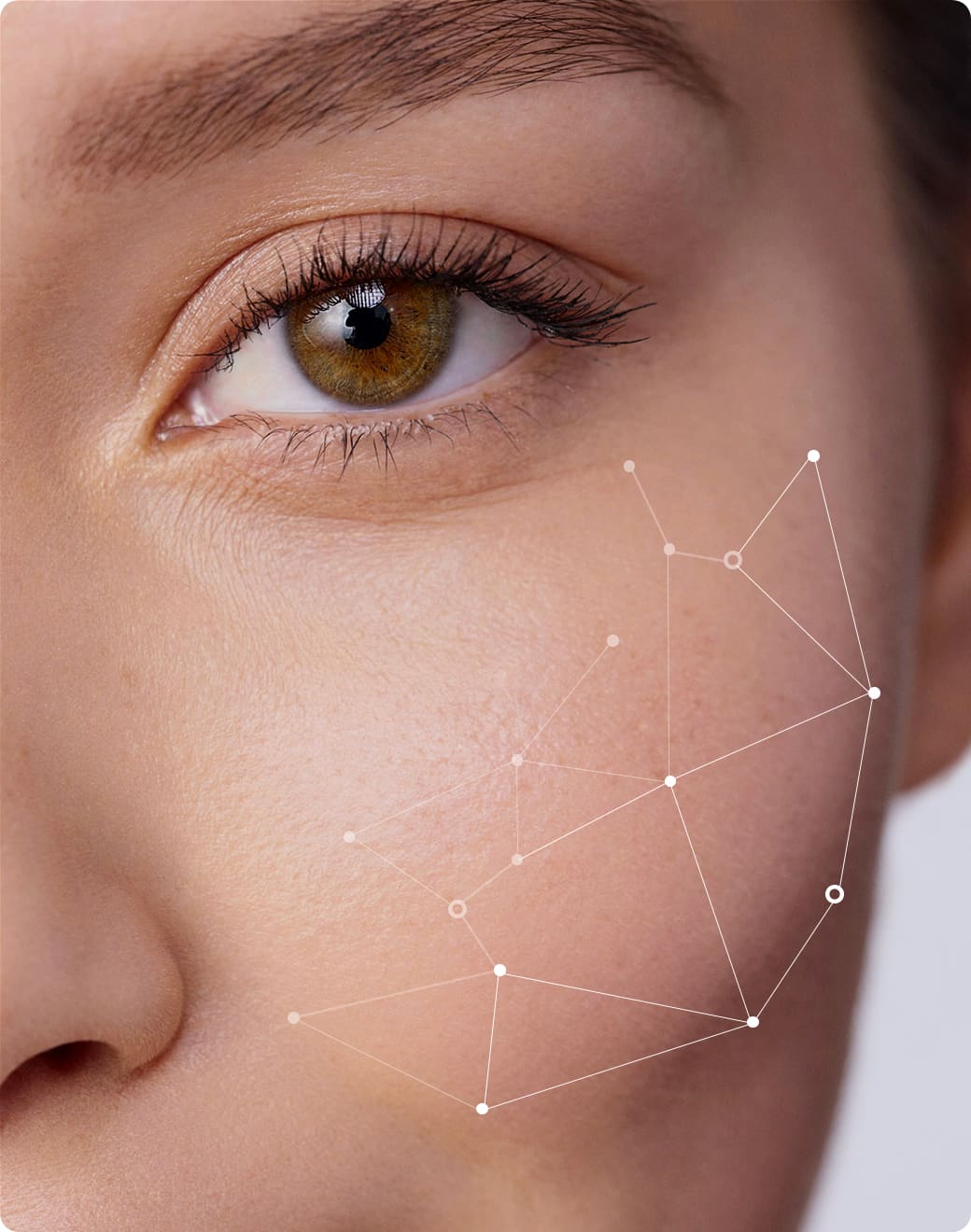 REDNESS
Get Your skincare routine
in 1 minute
Our algorithm analyses your selfie for 7 skin signs - Fine lines & Wrinkles, Firmness, Eye Contour, Radiance, Dark Spots, Blemishes & Redness.
It identifies your Skin Priorities with more than 95% accuracy to prescribe you the right skincare Protocol for your skin's present & future needs.
step 1
TAKE A SELFIE TO DETECT
YOUR SKIN SIGNS.
step 2
Know your skin strengths
& priorities
step 3
get your personalized
vichy protocol
discover skinconsultai
The skin science used to
analyze YOUR sKIN
95% ACCURACY TO DETECT SKIN STRENGTHS
Approved by dermatologists
the science used to analyze your skin is the skin aging atlas. Trained with over 15000 dermatologist graded pictures and powered with artificial intelligence to detect and score skin strengths with over 95% accuracy as a consultation with dermatologist for all ages and skin types.