Watch To Discover
The Power Of
Minéral 89


In 7 Days,
Bouncy
Inside
Glowy
Outside
Analysis Of Skin Cells
Under Microscope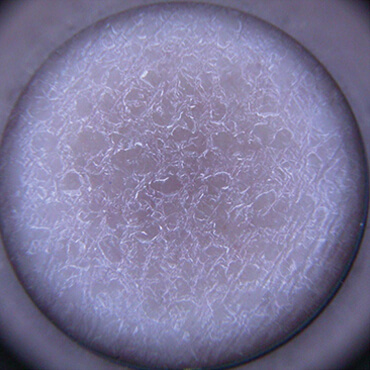 Skin Is Dry & Fragile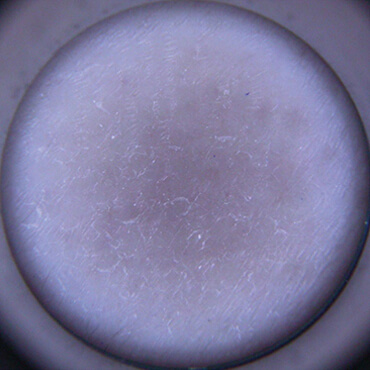 Skin Is Repaired & Stronger!
CLINICAL TEST*
UNDER DERMATOLOGICAL
CONTROL
+21%
Plumpness
+26%
Glow
* Test conducted on 52 women, all skin types, during 4 weeks. 100% sensitive skin.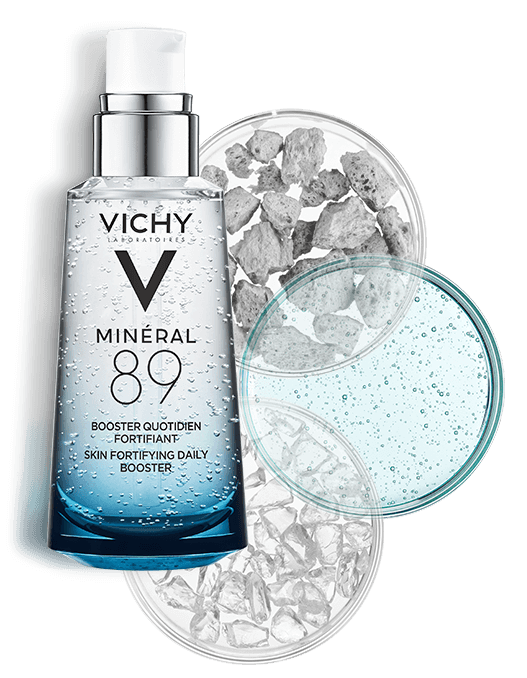 Made up of 89%
Vichy Mineralizing Water
Empowered with 15 Minerals & Natural Origin Hyaluronic Acid
NO Nasties
(NO Paraben, NO Fragrance, NO Alcohol, NO Silicon, NO Colorant)
Minéral 89
reinforces skin barrier function against external and internal skin aggressors

Pollution
may provoke imperfections, ageing, more sensitive skin

Stress
may provoke dryness, imperfections, more sensitive skin

Lack of Sleep
may provoke dull complexion, puffiness, dark circles

Smoking
may provoke ageing, dull complexion, dryness

Cold
may provoke dryness, redness, uneven skin texture

Unbalanced diet
may provoke shine, imperfections, dull complexion
---
2 ACTIONS

TO STRENGTHEN THE SKIN BARRER
1
STRENGHTEN EPIDERMAL STRUCTURE
RE-REPLUMPS SKIN CELLS
2
Strengthen SKIN BARRIER FUNCTIONS
REBORN SKIN RADIANCE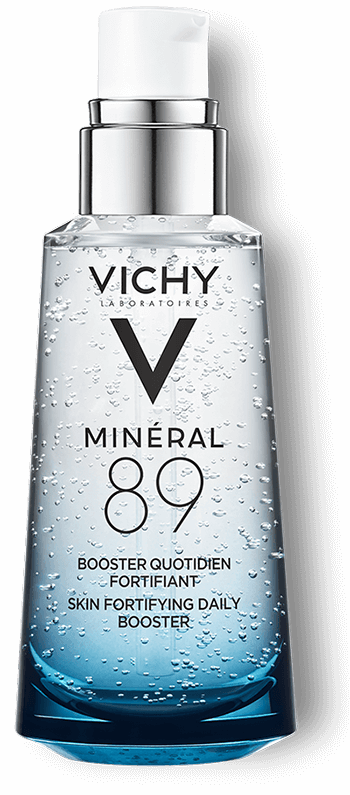 Watch
Minéral 89

In Action!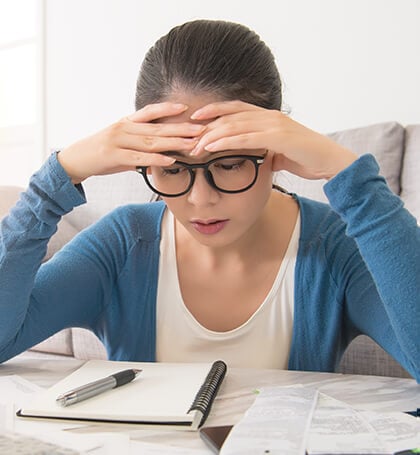 Career Women Suffering From Stress & Fatigue
Discover why you need Minéral 89 in your skincare arsenal & check out lifestyle & skincare tips on dealing with stress and fatigue!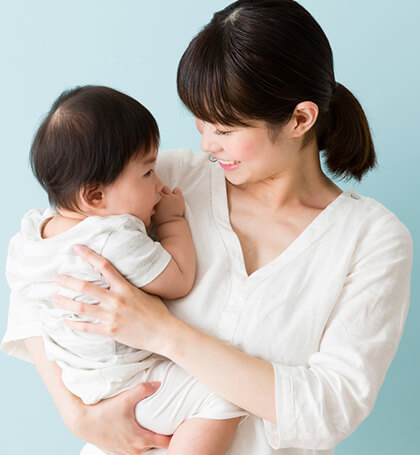 Moms Suffering From Fatigue & Pollution
Discover why Minéral 89 is the perfect addition to your skincare routine + learn healthy lifestyle tips!
USE
MINÉRAL 89

AS THE 1ST STEP OF YOUR SKINCARE ROUTINE!
I
Strengthen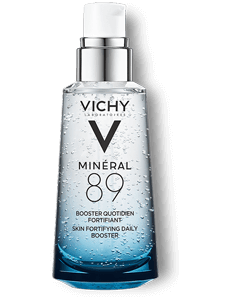 Every morning & night, use after cleansing & before your usual skincare routine. Suitable for all skin types
01
The skin's daily dose
of strength
2 drops on
face and neck

I
Take Care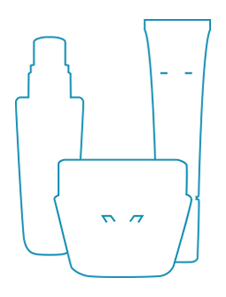 With usual serum or face care product according to skin priorities
02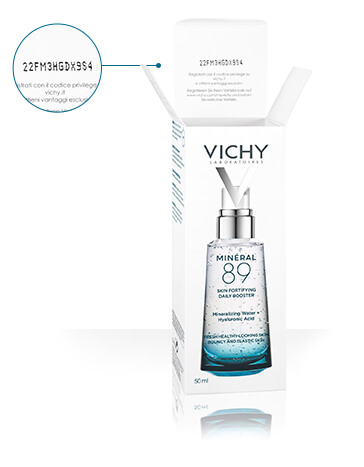 Get the full Minéral 89 experience!
Enter the "unique code" seen on the box of the product & get access to exclusive promotions & content!